SUPERIOR QUALITY
Our skilled personnel work with each customer from start to finish to ensure that every project is completed to highest expectations.  ​

OVER 40 YEARS EXPERIENCE
Family-owned and operated since 1973, PWC has served the needs of hundreds of companies throughout a wide range of industries.

FLEXIBLE SERVICE
Palatine Welding is constantly improving and expanding our capabilities by learning to work with new materials and keeping up to date with the newest CAD software.

CUSTOMER FOCUSED
Understanding the needs of our customers is the most crucial aspect of our business, revolving around creating and maintaining strong relationships with each and every client.
Chicagoland's industrial metal fabricator
for over 40 years!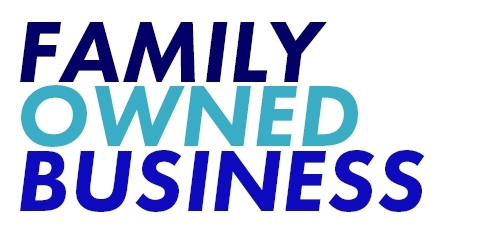 Passed down from one generation to the next, Palatine Welding has proudly operated as a family owned business for over 45 years.